"What am I going to do?"
"How am I going to afford this?!"
"How did this happen?"
"Will my Medicaid cover the abortion pill"
You just took a pregnancy test and as the dreaded line appeared, your mind started spinning with conflicting thoughts and endless questions.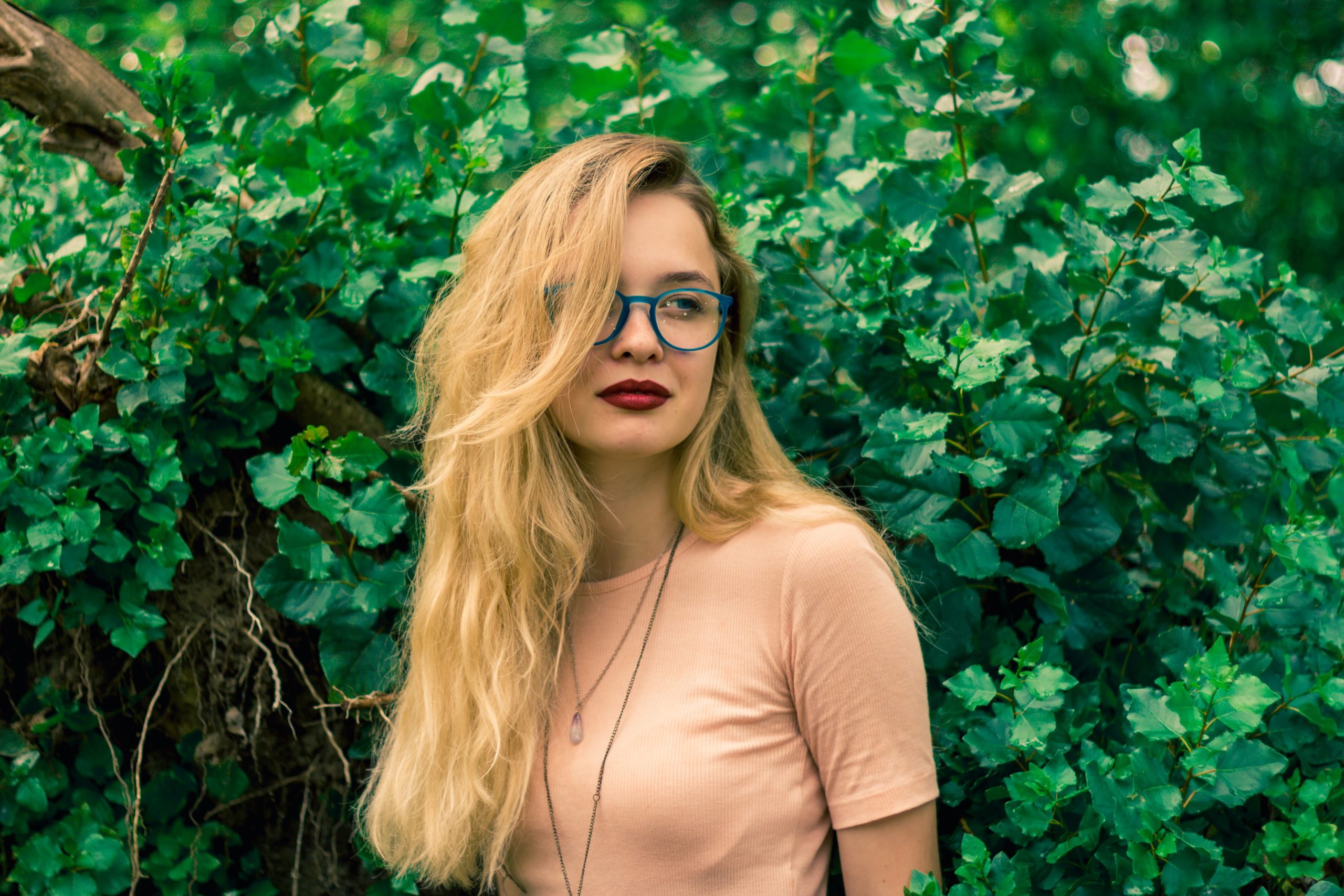 If you're experiencing an unplanned pregnancy, know these feelings are totally normal and you're not alone. Between parenting, abortion, and adoption, there are options available to you and we're here to help you navigate this new challenge and find the choice that's best for you. 
Perhaps your main worry is related to finances and abortion feels like your only option. From insurance to out-of-pocket costs, we're here to give you the information you need on each of your options!
Will Florida Medicaid Cover the Abortion Pill?
In the state of Florida, insurance does not cover the cost of an abortion. While there are few rare exceptions, including life endangerment, rape, or incest, whether you have private insurance or are covered by government programs (like Medicaid), you will likely be responsible for the costs associated with your abortion.
Is an abortion free at an abortion clinic? 
Abortion is often thought of as the cheapest pregnancy option, however, the costs related to abortion can add up. In short, the answer is no — abortion is not free at Planned Parenthood or other abortion clinics. The cost of the procedure will likely start at around $500 and can exceed several thousands of dollars, depending on your stage of pregnancy and any complications that might arise. 
Broward County Abortion Providers
Dr. Benjamin 
Dr. Benjamin is an MD who performs abortions at a gynocological surgery center in Ft. Lauderdale. Surgical abortions are legal in Florida through the 24th week of pregnancy via surgical abortion.
Palm Beach County Abortion Providers
Presidential Women's Center
Presidential Women's Center is the abortion provider in West Palm Beach. Abortion is not free at either clinic.
What other costs are associated with abortion? 

In addition to the cost of the procedure itself, women who are considering abortion should be aware of the other costs and fees that might come up.

If you live in the state of Florida, you will be required to receive an ultrasound before getting an abortion. Not only is an ultrasound a legal requirement, but it's also an essential part of making an informed choice for your pregnancy. The ultrasound will give you and your doctor insight into your unique pregnancy, including information like gestational age, location, and viability. All of these factors will determine whether or not you are eligible for an abortion and will also provide important information if you choose to continue the pregnancy.

For a no-cost and confidential ultrasound, visit Palm Beach Women's Center!

You should also consider other medical costs, including the fees for pre-abortion doctor visits, follow-up visits, sedation (if needed), and the costs that might arise in the case of serious complications like infections or hemorrhaging. Abortion is often associated with increased mental health issues, so you should also consider the long-term costs of therapy that might be required following your procedure.
Where can I find no-cost help? 
The reality is, regardless of what decision you make for your pregnancy, the choice will be with you for the rest of your life. It's important for you to take the time you need to carefully explore each option and the associated costs.

Palm Beach Women's Clinic is here to provide you with no-cost pregnancy services, physical resources, and options counseling so you can make the best decision for you and your future!